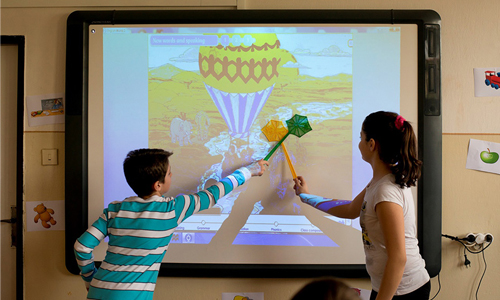 Simon & Schuster / Macmillan Education
Macmillan Education is one of the World's leading Publishers of School Curriculum materials. They are Based in London and operate in over 40 countries worldwide.
Simon & Schuster is a division of the CBS Corporation, founded and based in New York City in 1924, and is one of the biggest Educational Publishing Companies in the World.
RGK Media Ltd were commissioned to create an Interactive Science Encyclopedia covering the School Science Curriculum. It took twelve months to complete and involved a team of Producers, Creative Designers and Programmers to generate the Software engine and Digital content.
Categories: Home Portfolio
Tools: Development of interactive Science Encyclopedia for Schools