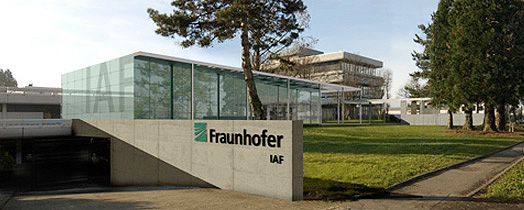 Fraunhofer Institut
Application of Genetic Algorithms to optimising a Manufacturing process.
The Fraunhofer Society, formed in 1973, is a German Research organisation with 67 institutes spread throughout Germany.
Genetic Algorithms are a form of MetaHeuristic that uses a series of random samples of a problem and subsequent mutations to ascertain the optimum parameters for a system to achieve its desired goals. This was applied to a Production Plant process to determine the optimum sequence of parts to be manufactured in the shortest possible time.
The subsequent simulation showed that the order in which the parts were manufactured made little difference but minimising the number of times the mahcines needed to be recalibrated for the different had a big effect. Thus, it was better to complete all the orders for one specific part (where possible) before starting on another part.