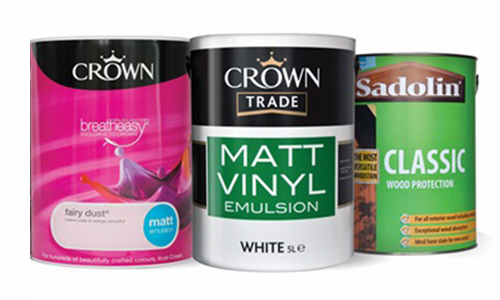 Crown Paints
Whilst acting as European Publishers for Punch! Software, RGK Media Ltd were approached by Crown Paints, one of the most instantly recognisable brands of paint manufacturer in the UK for over 200 years, to incorporate their full range of paints into Punch! Home Design Software.
The original software was written in C# with a Relational Database.
In addition to their range of Matt and Gloss finishes textured colors were also incorporated.
Tools: Incorporating their range of Paints into Punch! Home and Garden software